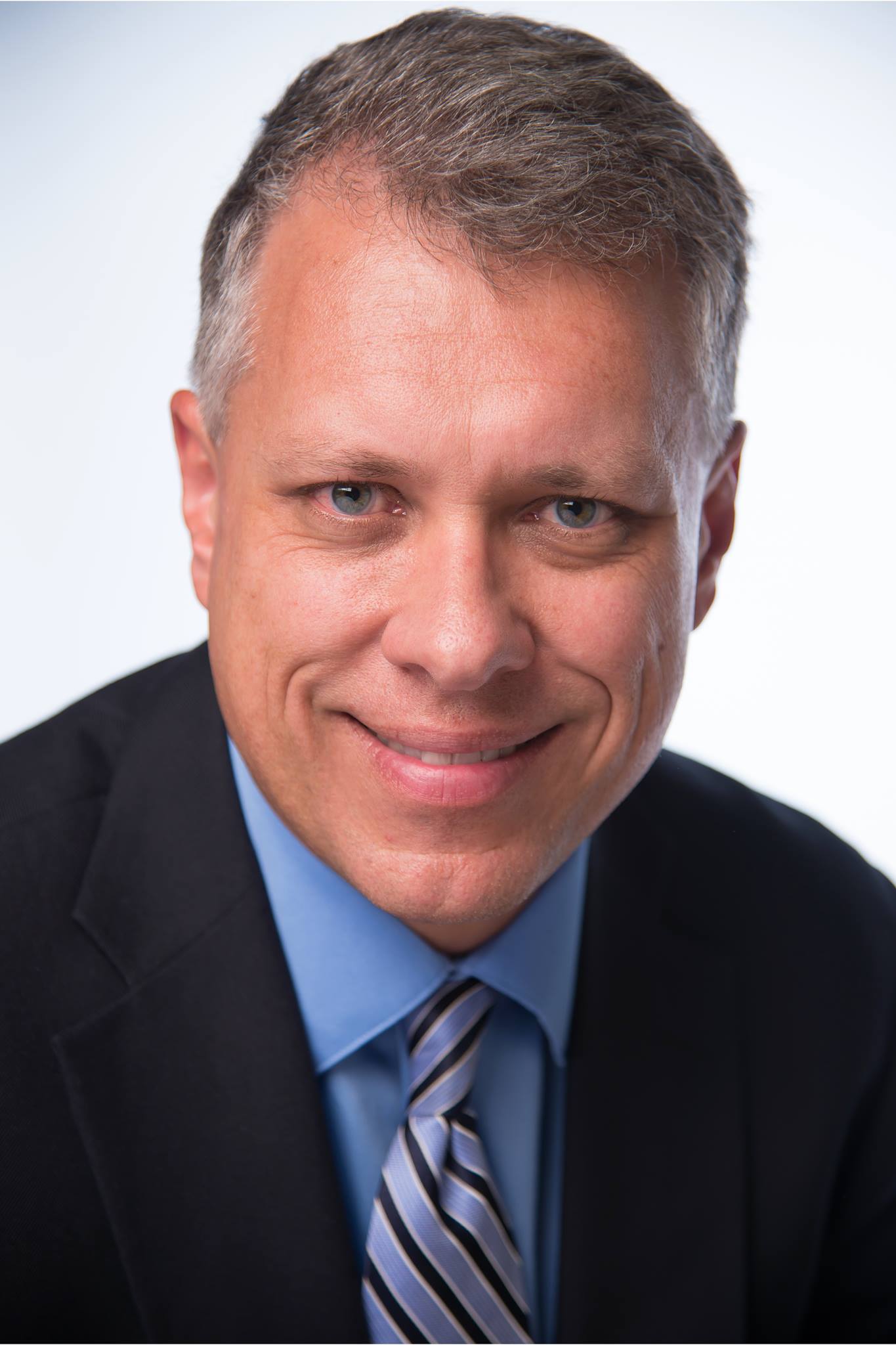 Hey everyone, this is Todd Whatley. I'm a Certified Elder Law Attorney and have been doing elder law for over 20 years now. I am passionate about helping Seniors and their families be empowered and have peace of mind about their life by keeping them out of court and by helping them get the care they need without going broke.
I've done over 15,000 meeting with clients so I know what is keeping you up at night about your future or the future of your parents. I have the best job in the world because I get to help families solve those problems and have confidence so they sleep better at night.
I have condensed these 20 years and thousands of meetings into a webinar addressing the things that concern you with real life solutions and strategies. This course will have about 4 hours of me explaining in very understandable language how to make your senior years the best possible with peace of mind and confidence. It's about 31 easy lessons with handouts and study guides to help you make sense of this whole "aging thing".
Some things you'll learn in this course are: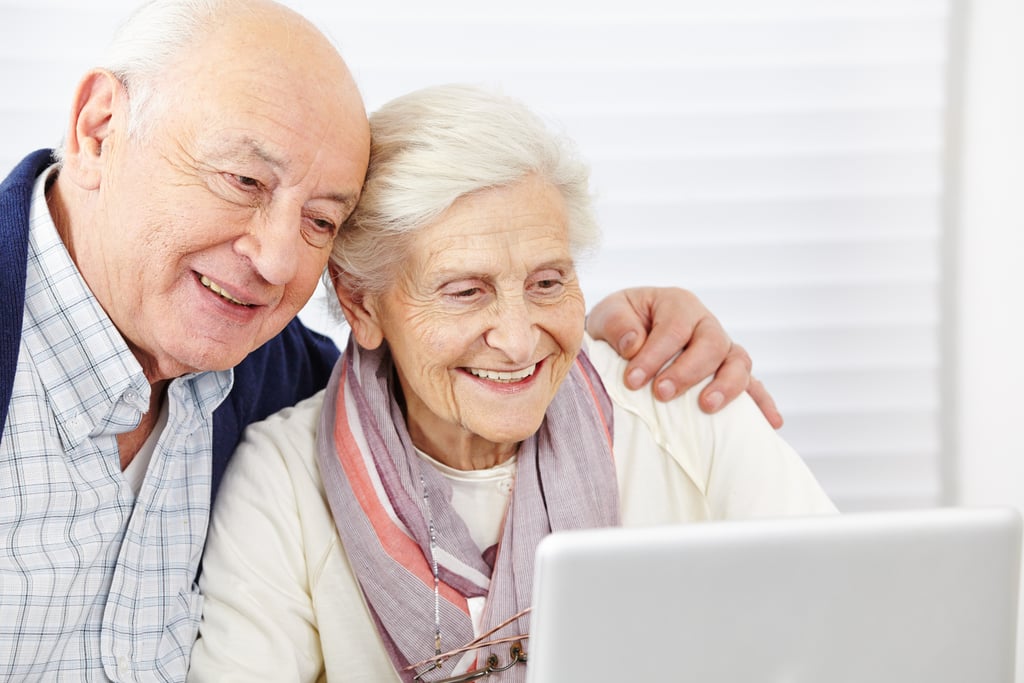 Estate Planning
Learn how to avoid probate, designate beneficiaries, and set up Powers of Attorney.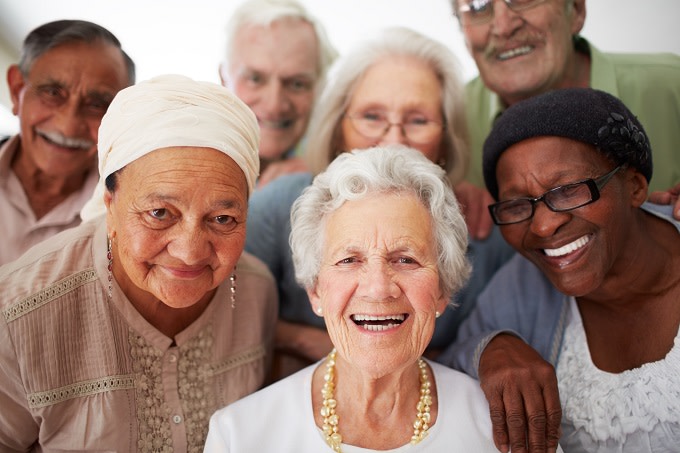 Long-Term Care Planning
Learn how to avoid going broke in a nursing home, how to pay for your care, and how to save the assets that you worked your whole life for.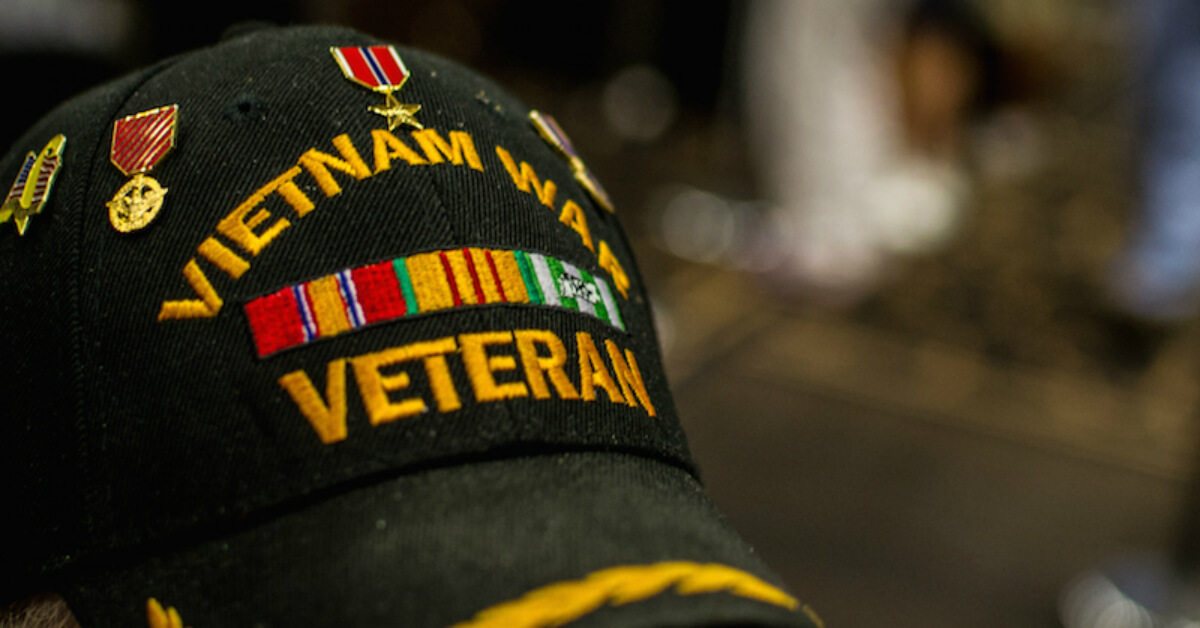 Veterans Benefits
Learn what benefits are out there for you and how to qualify for them.